Purita Classic Car Air Purifier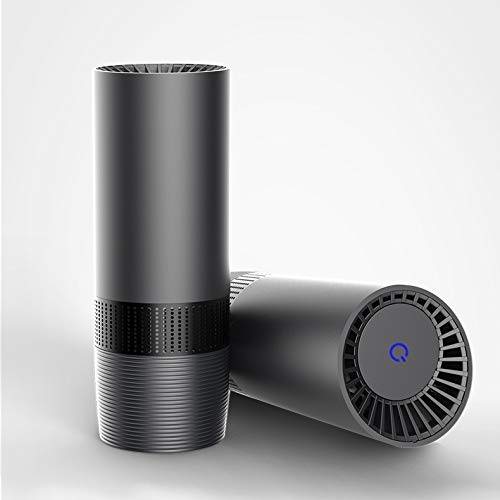 Purita Classic Car Air Purifier
Rated as one of the most popular Car Air Purifiers in India, Purita Car Air Purifier uses a premium alloy based design and HEPA based multi layered Air filteration technology to reduce 99.9% of Allergens,Dust,Pollen,Smoke,Odors,,Formaldehyde,Mold spores and TVOC. 
Its Intelligent Mode Function automatically switches the speed of the fan as per the air quality inside the car. Its unique premium alloy based design makes it perfect fit inside the Car Cup holder space. 

Its High CADR and unique 360 Degrees air flow allows quicker cleaning of the Car . Ideal for young kids, pregnant mothers and people who suffer from dust alergies, asthma etc .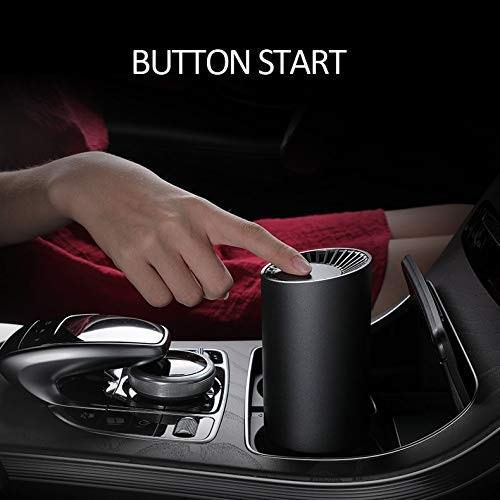 Purita offers you the car air purifier which is easy to operate. Just plug in the power source and push the button to start.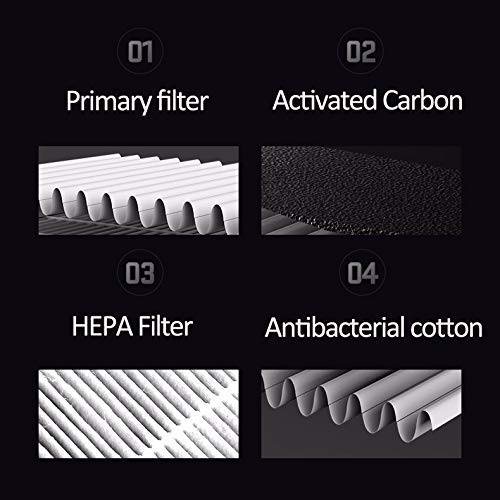 Multi - Layered Filteration

Purita Classic Air Purifier comes with multi layer filtration to provide you 99.9% clean and healthy air.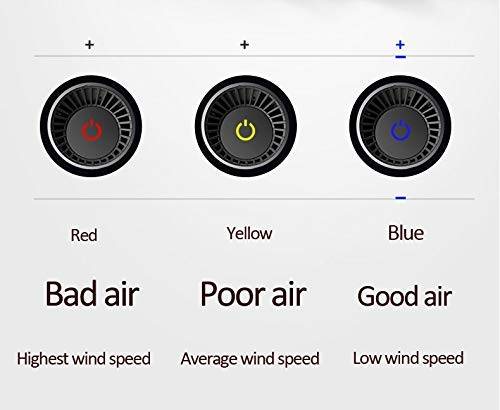 Purita Classic Air Purifier provides the real time air quality visible thorough the color indicators.

FREQUENTLY ASKED QUESTIONS
Should you run air purifier all day?
You can run the air purifier running continuously for all day.
How long does it take an air purifier to clean the car?
Other than that you can run purifiers continuously, when you are in the car.
What does CADR stands for?
CADR stands for Clean Air Delivery Rate, it indicates the volume of the air filtered by the air purifier. Higher the CADR, the faster the unit filters air. 
Where should I place my air purifier?
Purita Classic Car Air Purifier best fits in the cup holder of the car.
Where do I plug car air purifier?
Purita Car Air Purifier comes with a cable which can be plugged into the lighter port.
What happens if the air filters are not changed?
With dirty or the old air filters your air might not get cleaned thoroughly resulting in poor air quality. Also the exhausted filter will cause higher pressure in the motor resulting it will create noise.